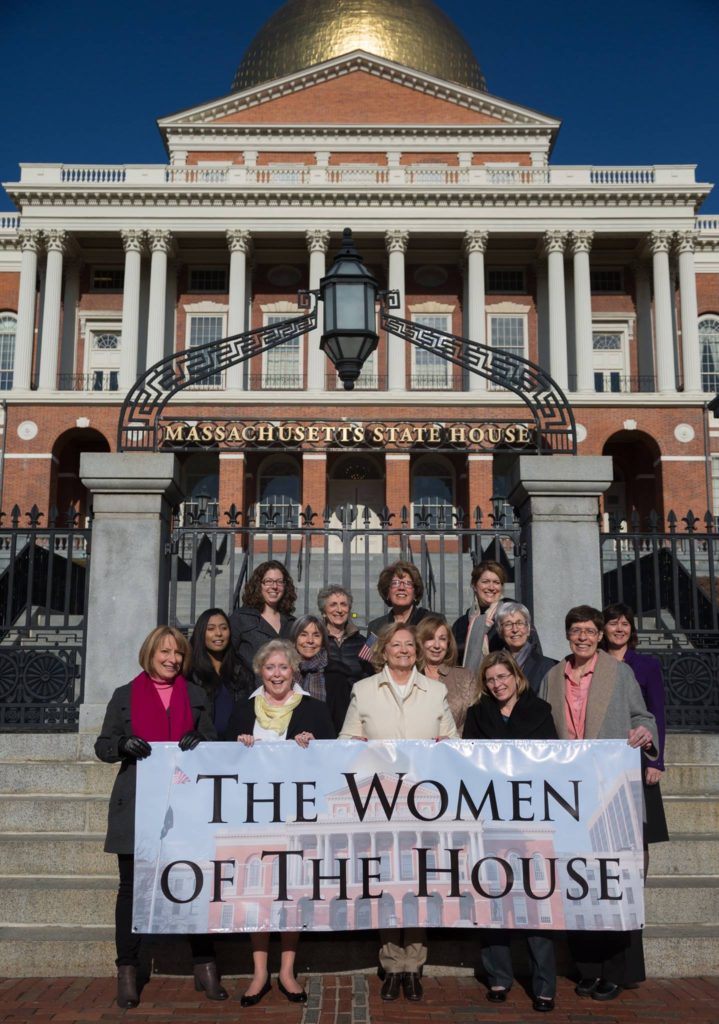 Representative Ann-Margaret Ferrante (D-Gloucester) will be attending the Boston Women's March for America on Saturday, January 21st.
The Boston Women's March for America is a non-partisan event to show "solidarity with communities most affected by the hate, intolerance and acts of violence being perpetrated throughout the nation." The march is one of over 300 planned for Saturday around the country, with 25,000 attendees expected in Boston alone.
"I'm proud to be joining my fellow colleagues as we stand up for the values that have propelled our Commonwealth and our country forward," said Ferrante. "Especially, here In Massachusetts, we've made great strides forward protecting the rights of people from vulnerable communities and promoting justice and equality for all residents of the Commonwealth. We, in Massachusetts, are committed to these principles."
Ferrante will be in attendance with Women of the House, a delegation of female legislators from the Massachusetts House of Representatives.